Dependable
.

Quality

.

Today

.
We provide excellent quality and dependable service. Contact us today!
ABOUT
HoodView Cannabis works directly with our parter farms to offer a full line of flower, concentrates, edibles, and CBD products from a number of local producers, many of whom made the transition from the medical field to selling on the recreational market - bringing years of knowledge and expertise to a rapidly expanding and evolving field.

We strive to offer the highest quality cannabis at the best prices. By partnering directly with the finest growers, producers, and processors you will find our menu has a variety of products for every price point.
Fell fee to contact us with any questions, comments, or to place an order any time!
HoodView Cannabis Distributing in an OLCC Licensed Wholesaler.
Our mission is to promote top quality products and services, to ensure a stress free experience. We achieve this thru the dedication to our clients and to the Cannabis Industry as a whole. We strive to help our clients create and promote their brands and to get it to the finest retailers in the market.
Our mission is to keep the client doing what they love and let us handle the business of growing theirs.
Join us as we navigate this new and ever changing industry.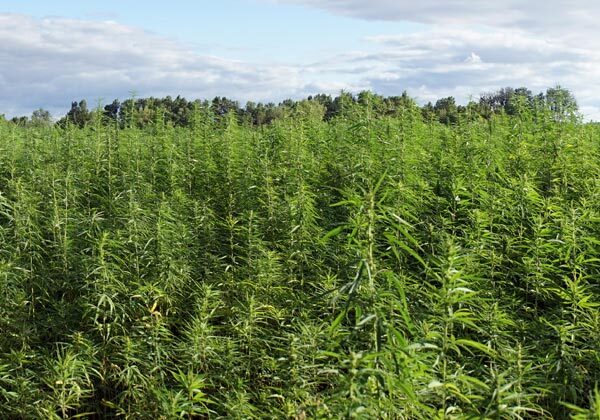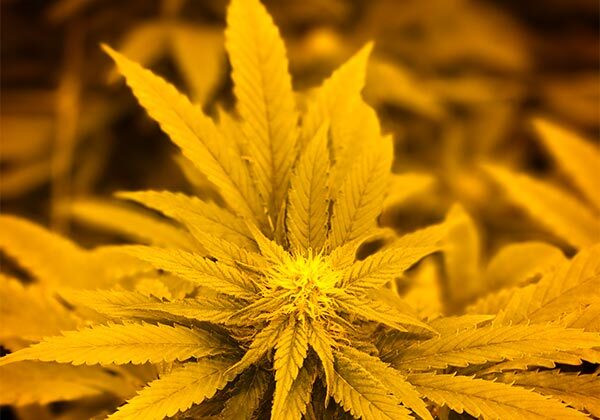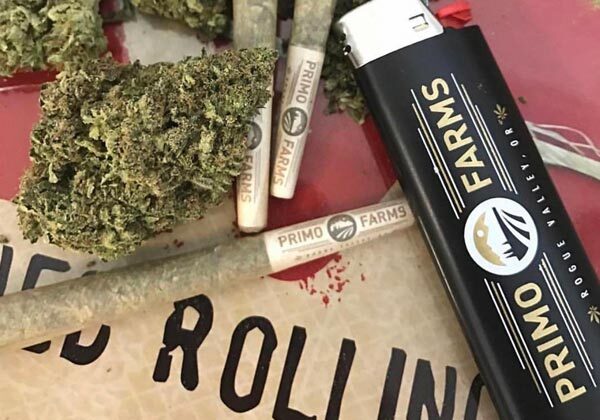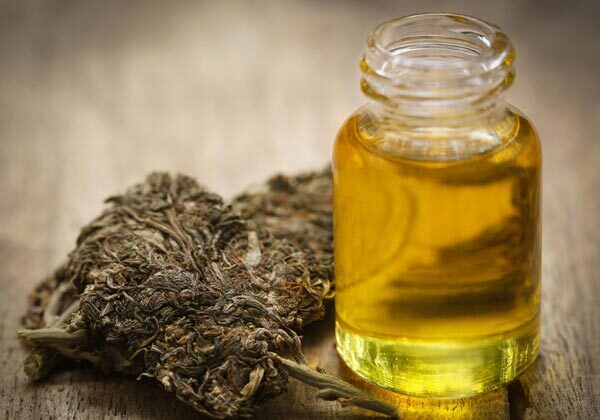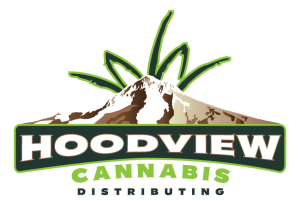 contact us
Contact us to see what we can do for you.
Customer Support
E-mail:
Phone:
503-663-9420